Ursinus College Smokestack
---
About
Back in September 2020 at Ursinus College during the height of the pandemic, we were fortunate to have a resident artist, Katie Merz, paint a smokestack on campus with art that's meaningful to the Ursinus community at large, and particularly to the classes of 2020 and 2022. You can read more about her work at this link. Below is a video showing a time lapse of Katie's painting process in action:
In this project, we have worked to digitally represent Katie's work via a 3D model.
---
People
Katie Merz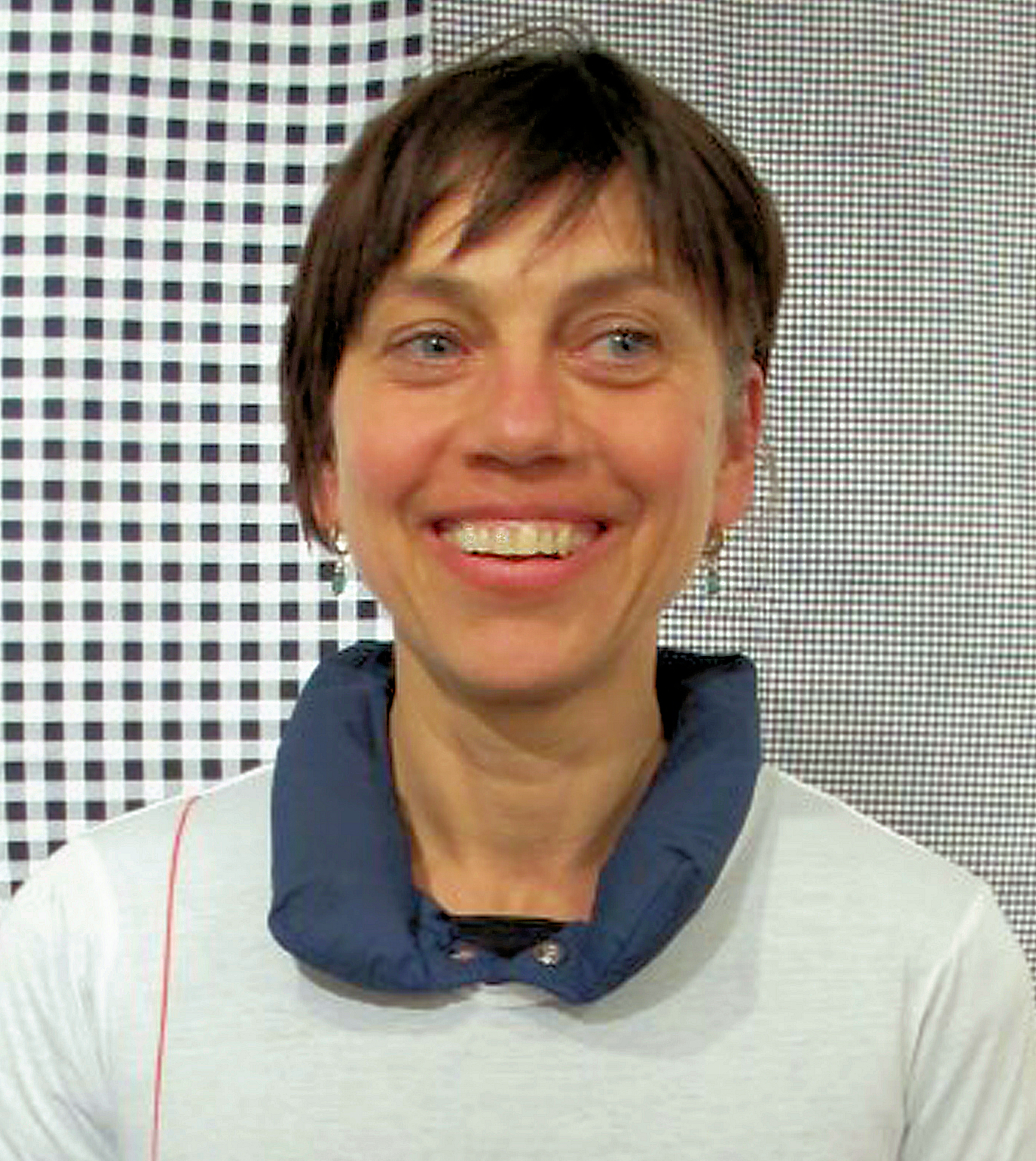 Katie Merz is the resident artist responsible for the smokestack mural.
Deborah Barkun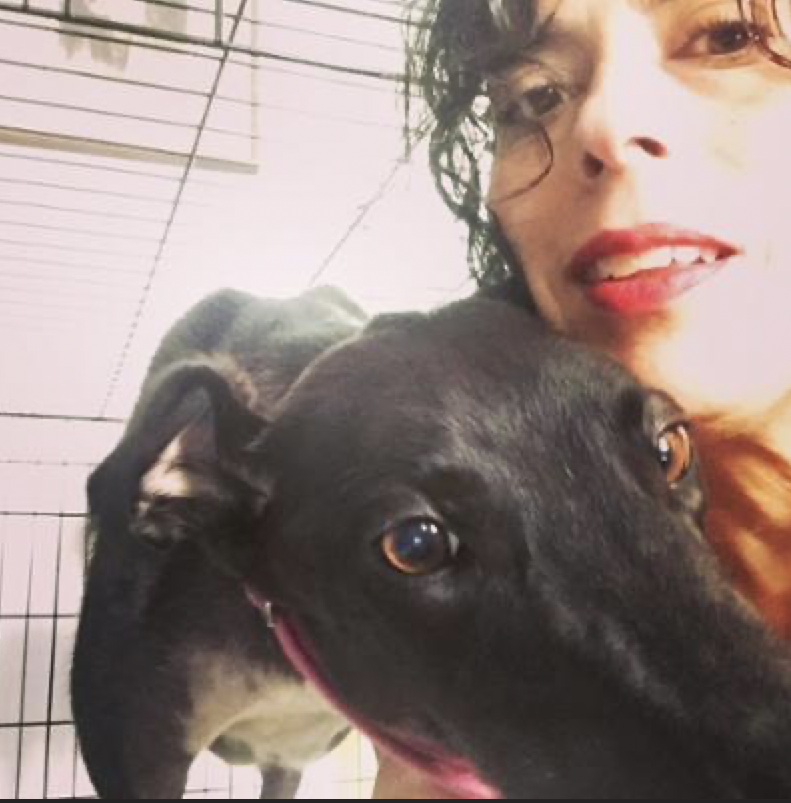 Deborah Barkun is the curator and project manager of Katie Merz's Live the Questions, under her role as Creative Director of the Berman Museum of Art
Seraiah Kutai And Chris Tralie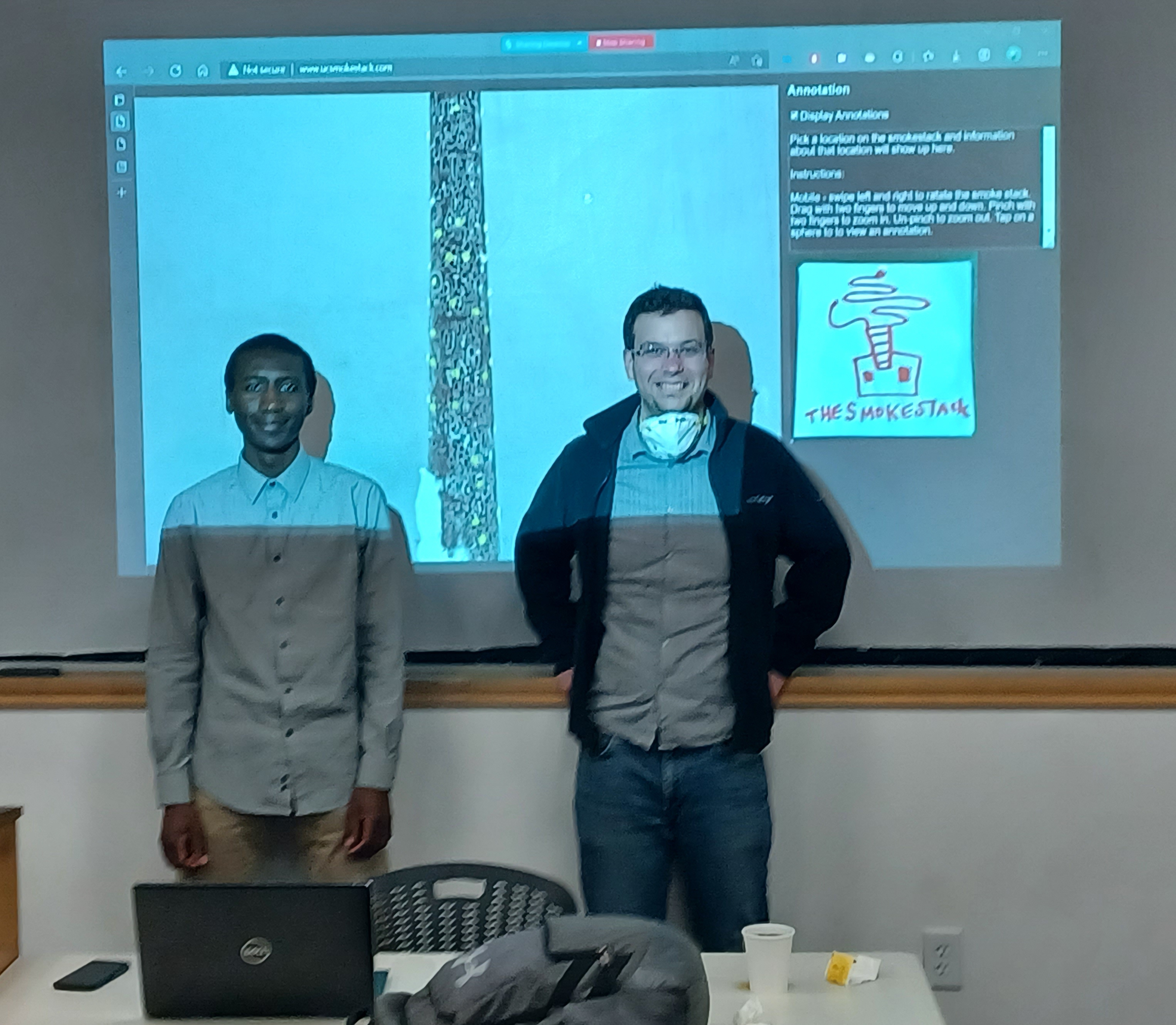 Working closely with Katie Merz, Seraiah Kutai (left), a major in computer science, and Chris Tralie (right), a professor of math and computer science, designed the 3D model and the software to interactively view annotations of the smokestack in a virtual 3D format.